Trucking and Flexi Tanks Services in Charleston, SC
Locally owned and operated, Liquid Box Inc. is here to serve all your dry and liquid transportation needs. Based in Charleston, South Carolina, we consistently raise the standards in the Intermodal Transportation Industry by providing dry and liquid transportation, overweight and legal loads, and transloading tankers and rail tankers. In addition, we offer full-service flexi tank operation, cross-docking, and many other services. We have not only transported goods for some of the biggest industries in the world, but we are one of the most innovative companies around. In addition, we offer pumping services. Our flexi tank service in Charleston is the best in the U.S.
We specialize in:
Intermodal Transportation
Liquid & Dry Freight
Legal/overweight hauling
Company Owned Chassis (20/40/45 combo, triaxles, ISO)
Local/long distance
Cross Docking
Hire Liquid Box, Inc. today for all your transportation and pumping needs on time and within budget. Contact us today to get started!
---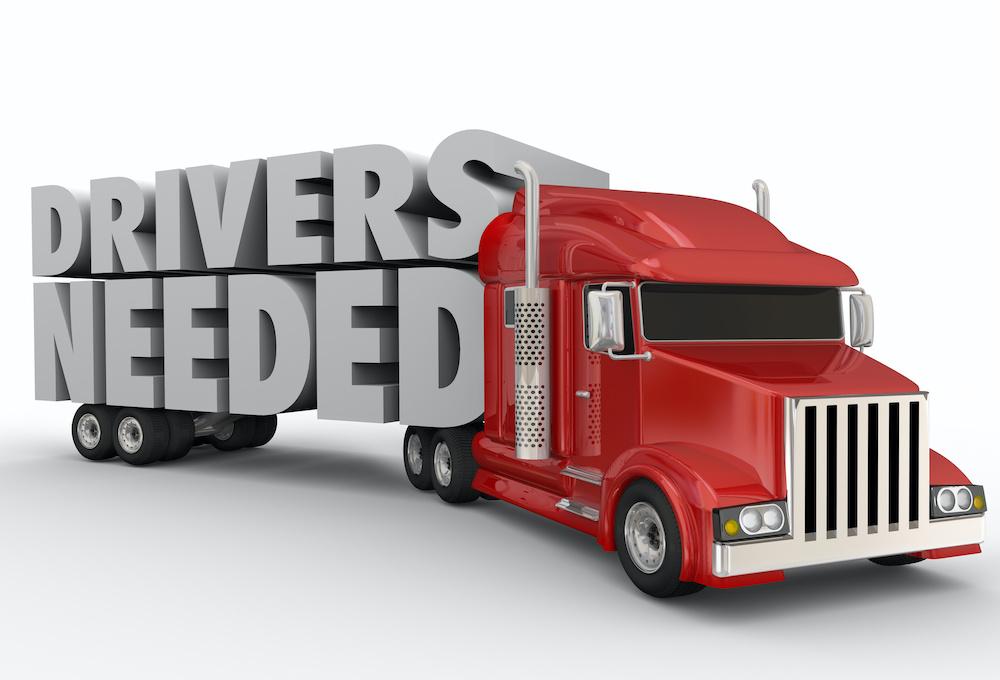 Are you looking for a career in the trucking industry and have your CDL and Transportation Worker Identification Credential (TWIC)? Then, you are ready to apply for the Best Driving Job You'll Ever Have? At Liquid Box, we are a family-owned business that offers competitive salaries and benefits for our drivers. If interested, please apply here or use the QR Code listed below.